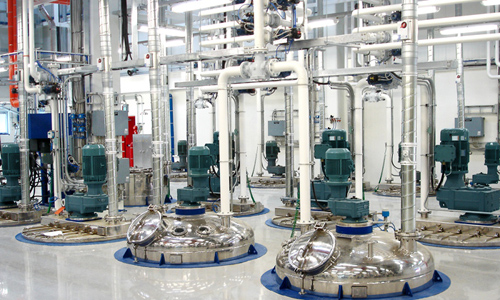 WELCOME TO SIPRO HEAVY ENGINEERING WORKS
3YEARS-LONG LASTING AND MUTUALLY REWARDING 
RELATIONSHIPS.
We SIPRO HEAVY ENGINEERING are engaged in manufacturing of Process equipment like Reaction Vessel, Distillation Column, Storage Tank, Ribbon Blender, Heat exchanger, Microbrewery, etc
Our organization has acquired a strong foothold in the industry. Owing to his strong business insight and rich industry experience, we have been able to provide the utmost level of contentment to our clients spread across the market.